Building Homes.
Developing Dreams.

THE LEADING NAME IN THE RESIDENTIAL DEVELOPMENT WITH A DIFFERENCE
A combination of well-known Clobracon Construction Inc. in Montreal construction, and Eric Israel, a real estate market veteran, UrbanPro Development burst onto the scene in 2016 with the construction of a new 80-unit rental property in Cote-des-Neiges. This project single-handedly sparked the revitalization of a formerly forgotten stretch of Decarie Boulevard into one of the most effervescent areas in the city. Our upscale designs, knowledge of the Montreal rental market, the speed of getting a project from conception to completion, and attention to our tenants' needs, all add up to providing multi-residential buildings that offer a high-quality rental experience.
Visit Site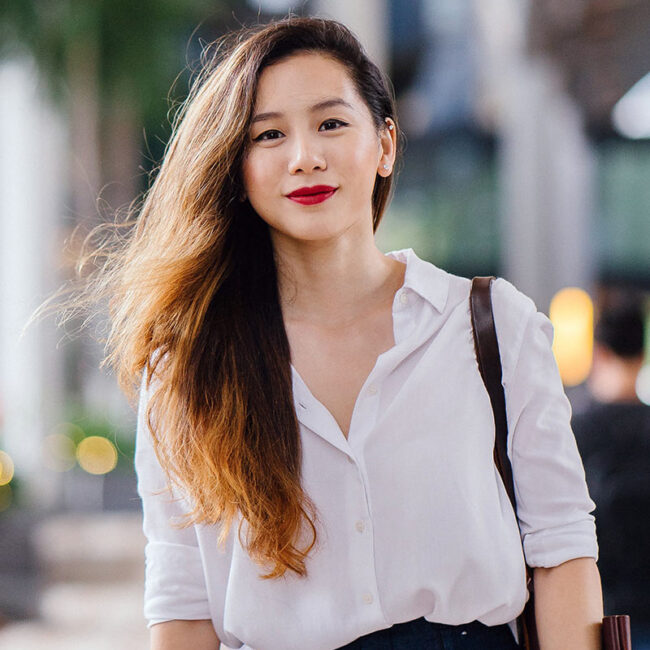 "Bruce is an incredible property manager. He always went above and beyond to be helpful. I hope he knows how much the tenants appreciate him. My experience with UrbanPro Development and Bruce was wonderful!"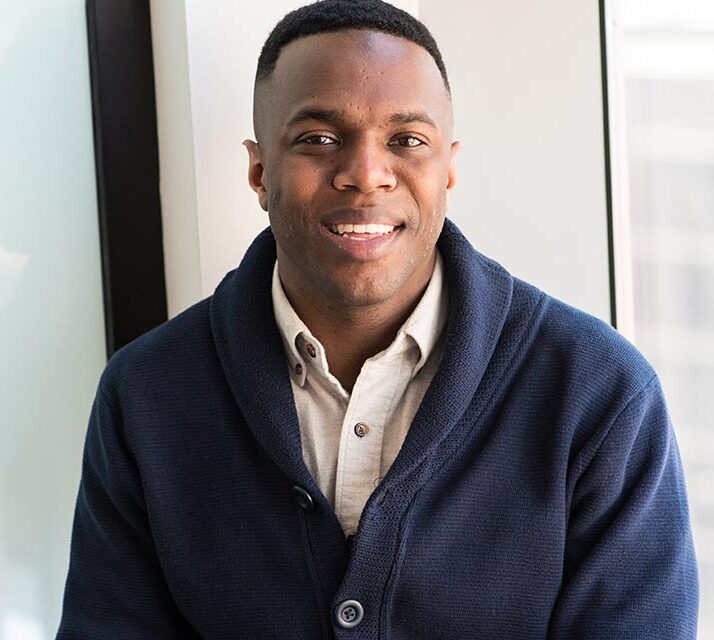 "From the first steps of finding a new place until moving day and the days afterwards, UrbanPro Development offered great service and made sure I felt welcome and understood in case of any problems. In case of a problem with the apartment, it was repaired quickly and without complication. UrbanPro Development offered great security and I can say without hesitation that the apartment was perfect."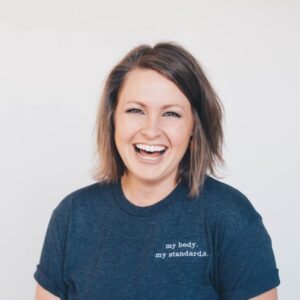 "Our experience with Urban Pro Development has been nothing short of amazing. We moved into our beautiful apartment last July 2018 and never looked back. We just love how modern and well-designed the apartments are. Plus the building is well maintained and very secure. My husband and I can't thank them enough for helping us find an apartment that we love and that fits our budget."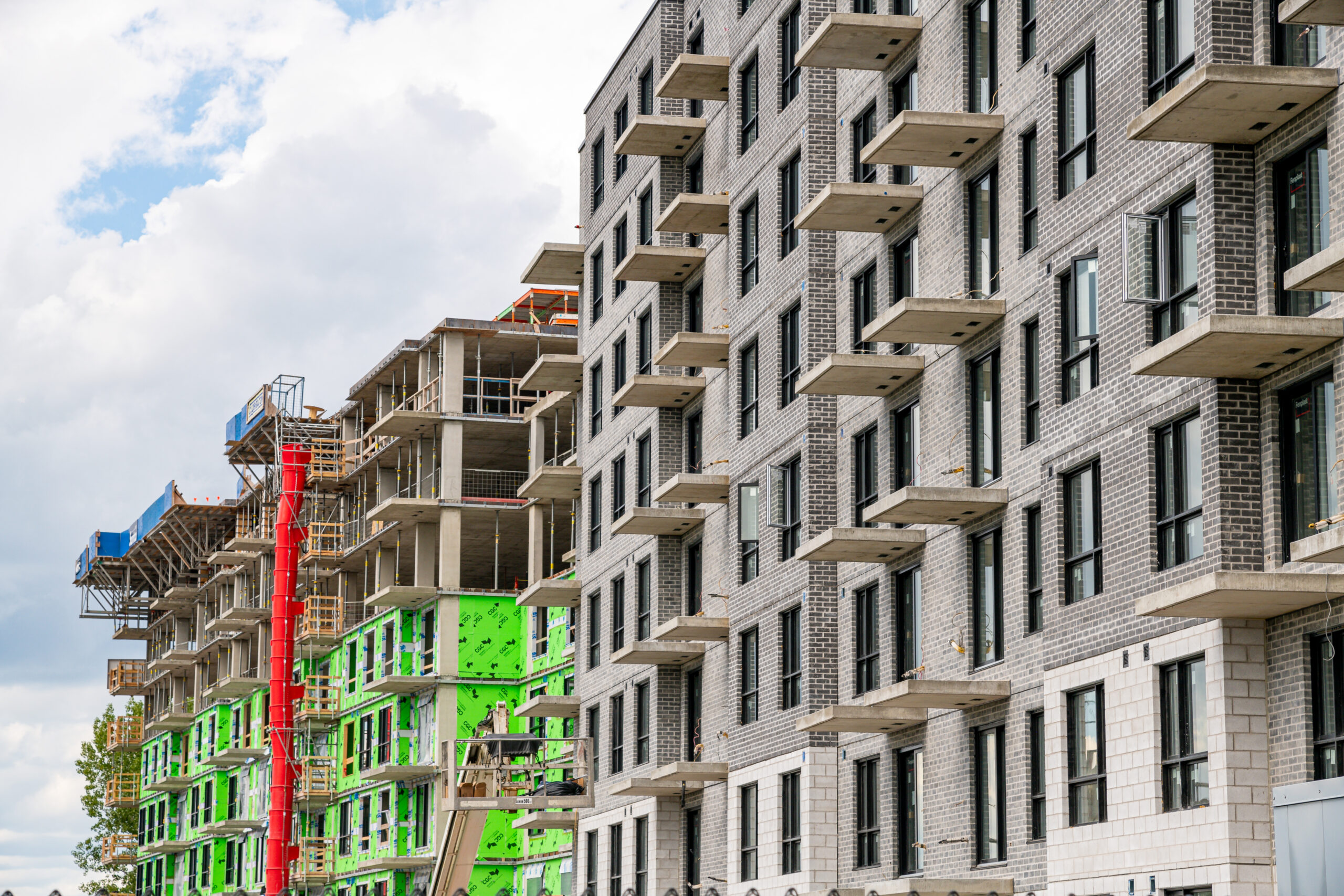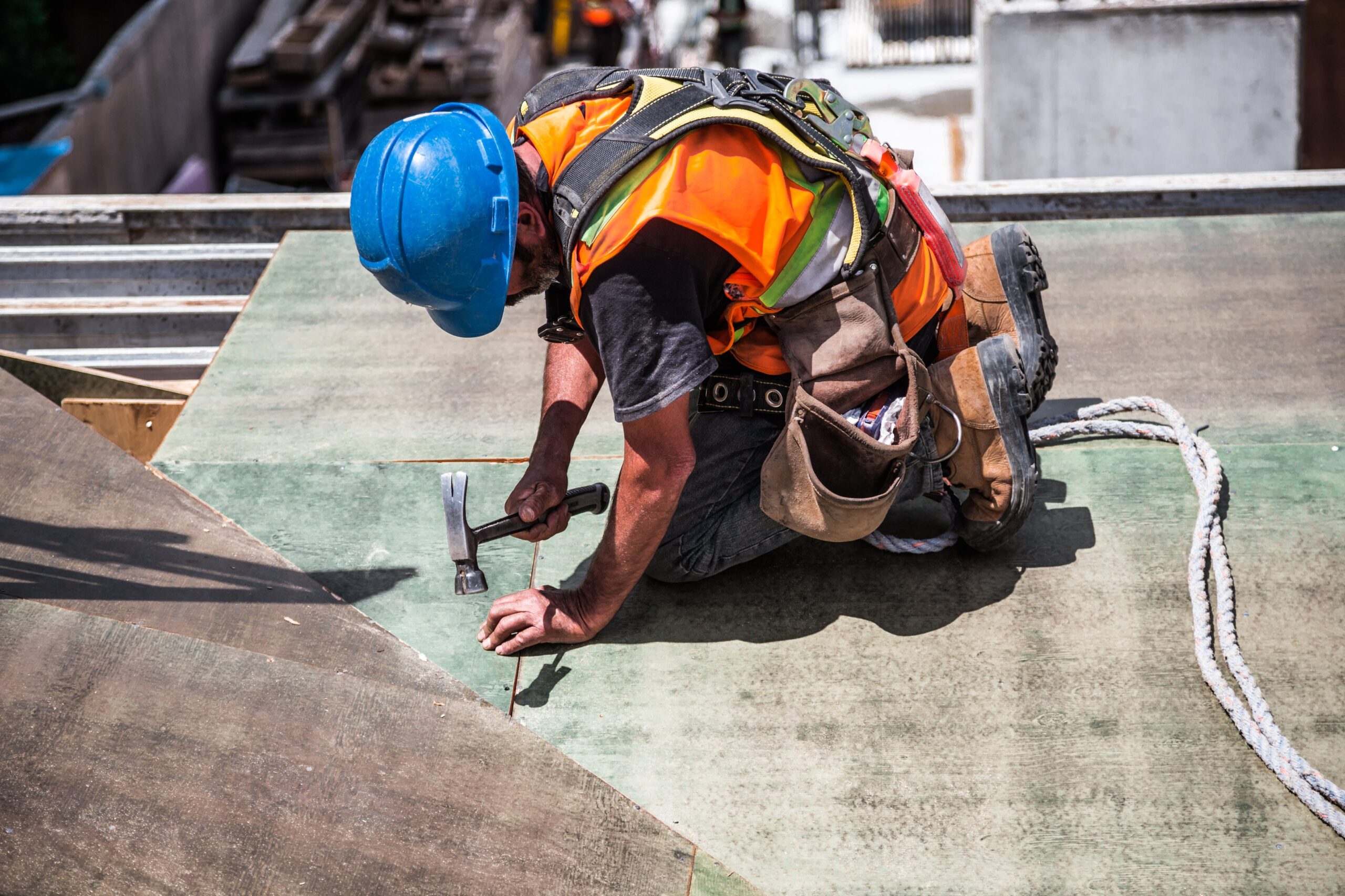 BUILDING RELATIONSHIPS WITH OUR INTEGRITY AND EXPERTISE
Clobracon Construction Inc. is a high-quality provider of construction services, specializing in commercial, multi-residential, office, and industrial construction projects of all sizes. We are regularly sought after for our ability to successfully undertake and manage complicated projects under challenging conditions, while exhibiting flexibility and transparency at all stages of a project life span. The expertise of our professional personnel allows Clobracon to take on challenging and complicated projects. No project is too difficult for us to execute, and we regularly work with our Clients and members of the design team to come up with solutions for our Client's problems and challenges. Clobracon Construction Inc. regularly operates within the greater Montreal area, around the province of Quebec, and in the Ottawa/Gatineau area.
Visit Site
REQUEST A VISIT
Le Romema was conceived with quality, luxury and the comfort of their inhabitants in mind. A project that's very dear to us, it would be our pleasure to discuss it with you.
Contact Us